Last night, Zuleikha uploaded her newest composition "Last Peace" to Wikiloops. I had helped her a bit with getting the Addictive Keys Studio Grand into Ardour, so she mentioned me as well on her lovely track. And over the night, she got 11 thumb ups, 5 downloads and 1 remix already as you can see here or on her track: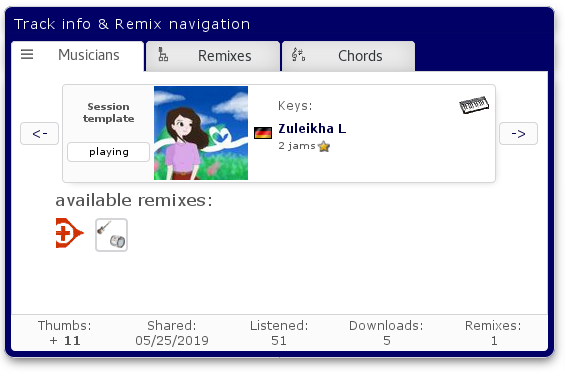 I also like her new avatar there which she drew herself: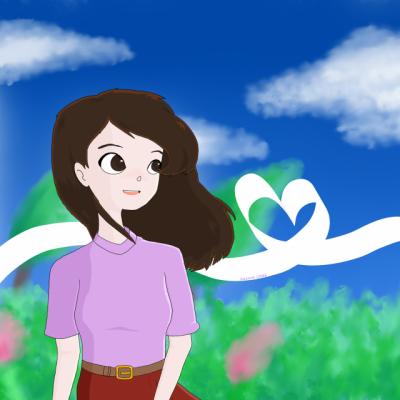 And as you can see, she also received a first remix already, which were some jazzy drums & guitar played by João (nickname jjdf) from Portugal. Obrigado!
As always, thanks for reading.