When three days ago I asked why things have to grow, I also meant that in regards to a swelling battery in one of our phones – again. This time it's my Pixel 4a which is kind of hard for me because I consider that the perfect phone regarding size, features, and all…
So my first reaction was to change that battery, and I looked up videos about it and thought: "Oh my…", because with *this* device it's really hard. So I looked up an estimation for repair costs at Google, and oh my again…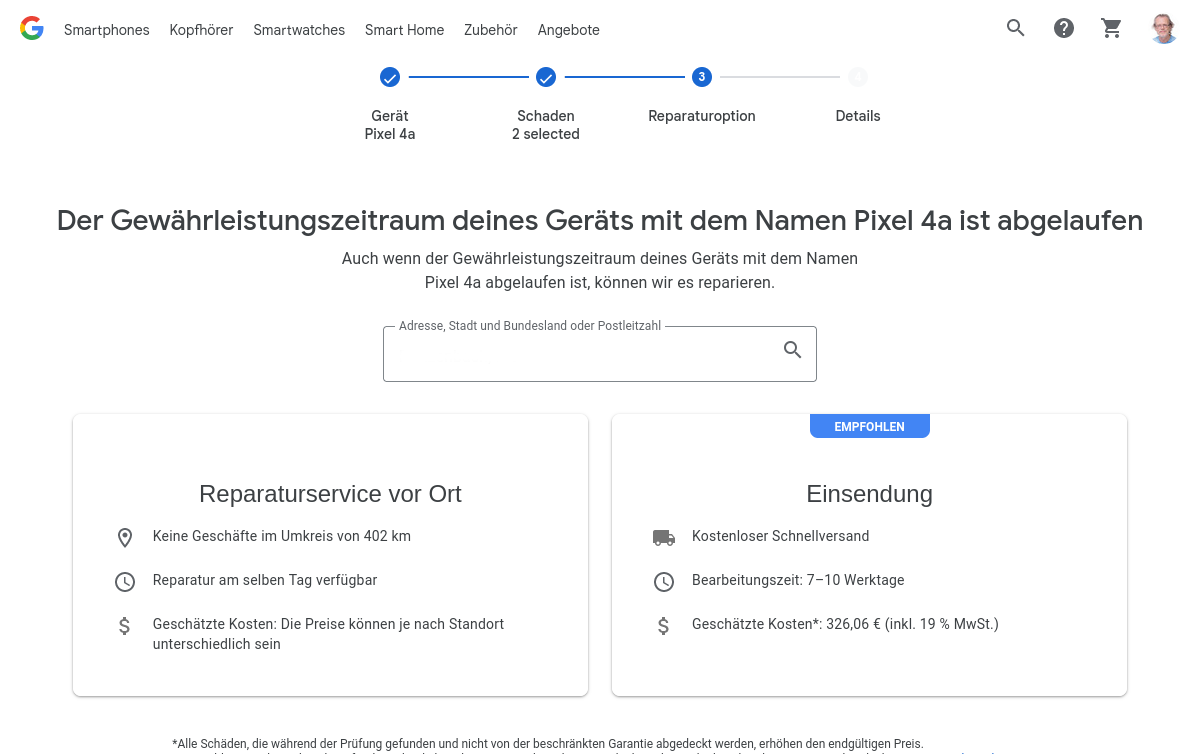 Don't know if you can see that, but it says 326,06€ – which is more than a new Pixel 6a would cost either on mail order or in local electronics shops.
So for now I switched over to my brother Willi's last one, the Pixel 3a. I had installed LineageOS 20 (Android 13) on it already, and after moving over the SIM card as well as some data, it almost looks the same like on my 4a: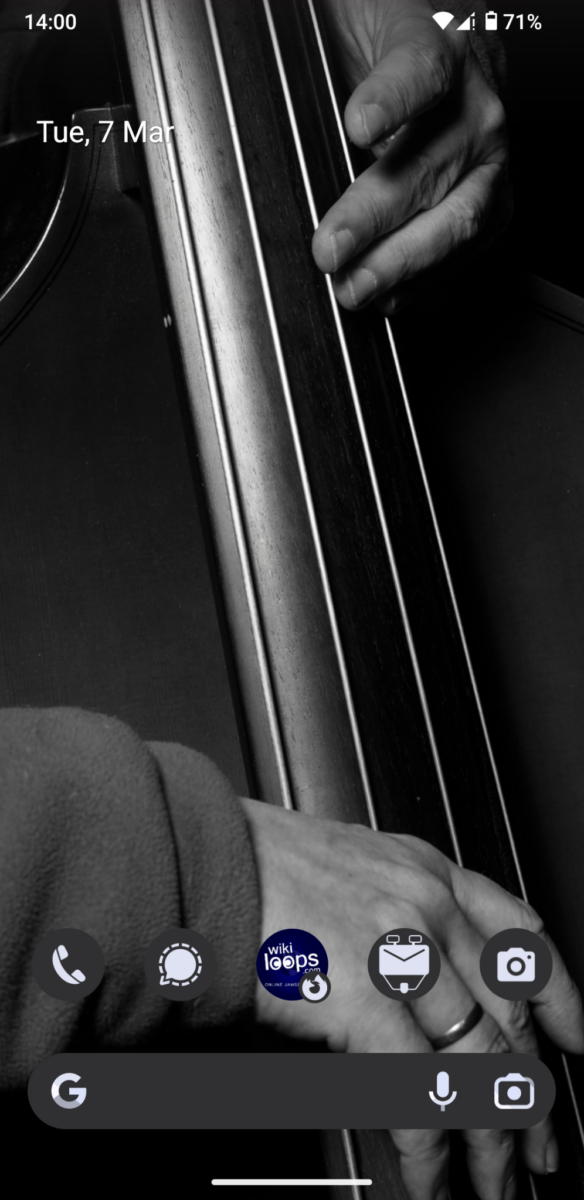 So let's see. Haven't tried everything yet (like my banking app for instance), but so far this looks good…
Like always, thanks for reading.