Short before Christmas this year, I've got a present of the very special kind – an old friend emailed me because he had found this site and blog. Thomas was the lead singer in our band "Maraya" when I was 18, and now I'm listening to what he did these last years. Until now, I've listened to his albums "Der Rest ist Geschichte"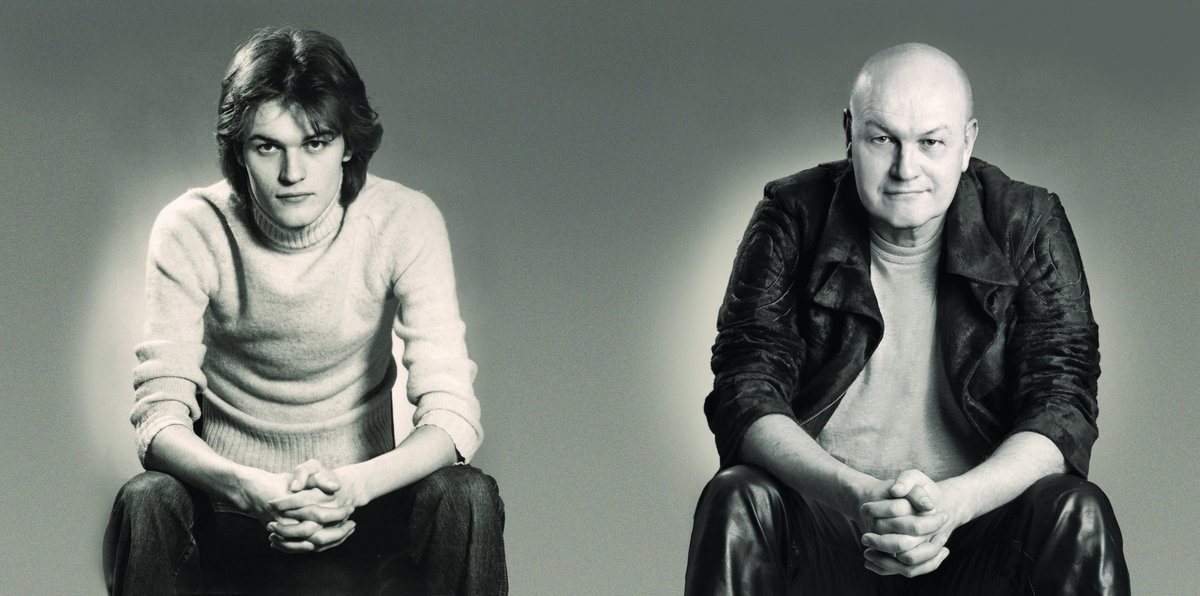 and "Sechzig"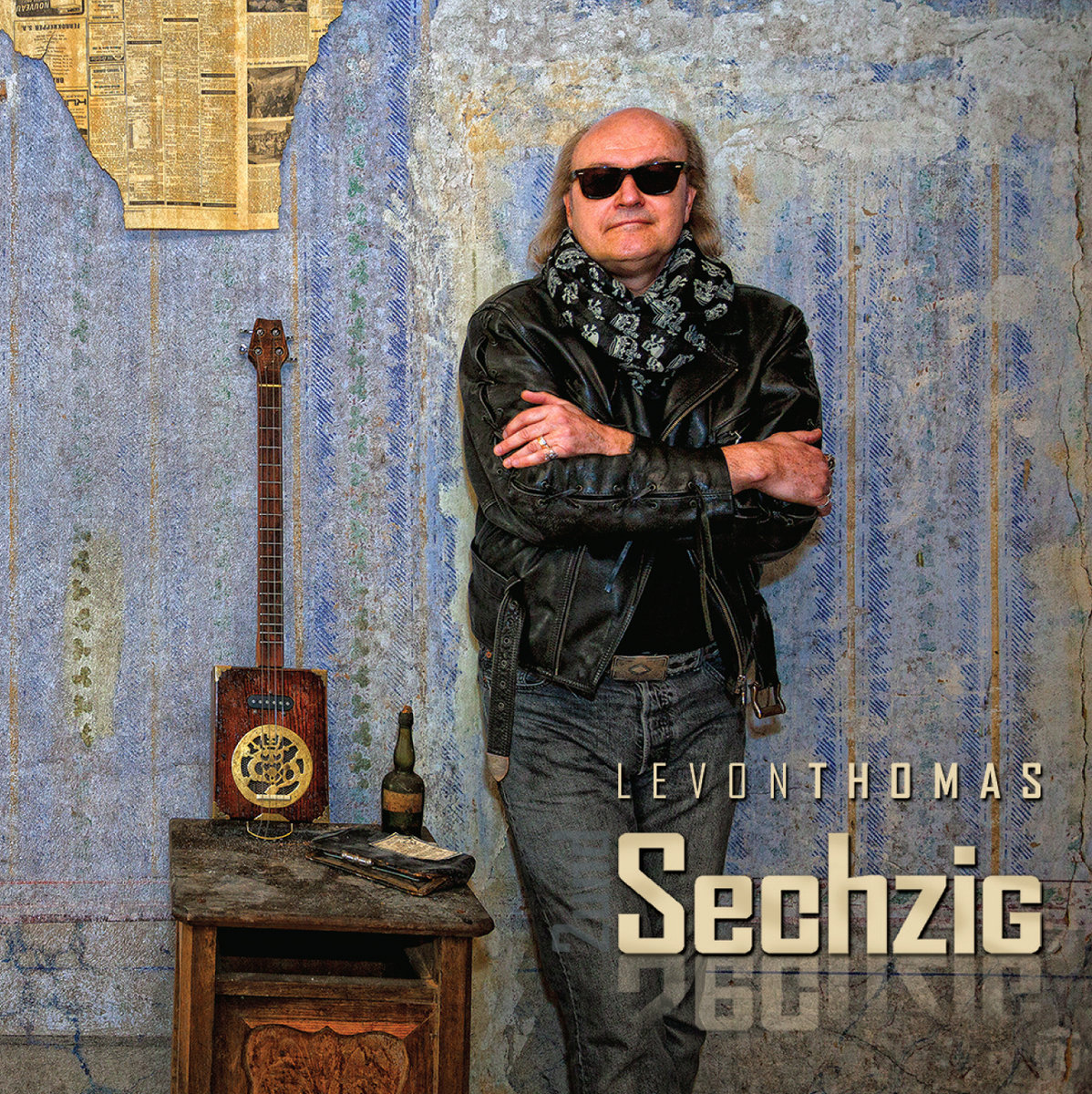 So I still have "Widderlich"
and his latest, "Doktor Exitus"
ahead of me, and I'm very much looking forward to listening to these as well. Until now, everything sounds very professional, and according to Thomas the albums get rockier over time.
He also sent me some old recordings of our band, and that was a nice surprise as well – listening to myself playing 47 years ago is kind of cool – thanks so much my friend! Merry Christmas to you and to yours Thomas, and thanks for contacting me 🙂
So if you'd like to hear some cool pop and rock music with German lyrics, listen to Levon Thomas – I'm having so much fun doing this 🙂 More infos about my friend on his German Wikipedia site.