Congrats go out to Peter Hickman who won this year's "Senior TT" race, and who also scored a new lap record (on a stock machine, not on his superbike!) of over 136mph on average on the Snaefell Mountain Course which is a bit over 60km for one lap. Congrats again to Michael Dunlop as well, who now has 25 TT wins if I counted correctly.
Thanks go out to the Debian girls & guys who at this time are still busy (in Cambridge, England, and all over the world) to release Debian 12 aka "Bookworm". You can read about their progress in the Micronews site if you wish. Once they are ready, the download link on Debian's main page will lead you to version 12, as long as it's still 11.7 it's still ongoing work. Thanks folks; you rock!
We were busy shopping and treated ourselves with some ice-cream afterwards. And like so often, we also brought some nice little bits for our neighbours' cat whom we call "Cookie" – and who regularly falls asleep after eating: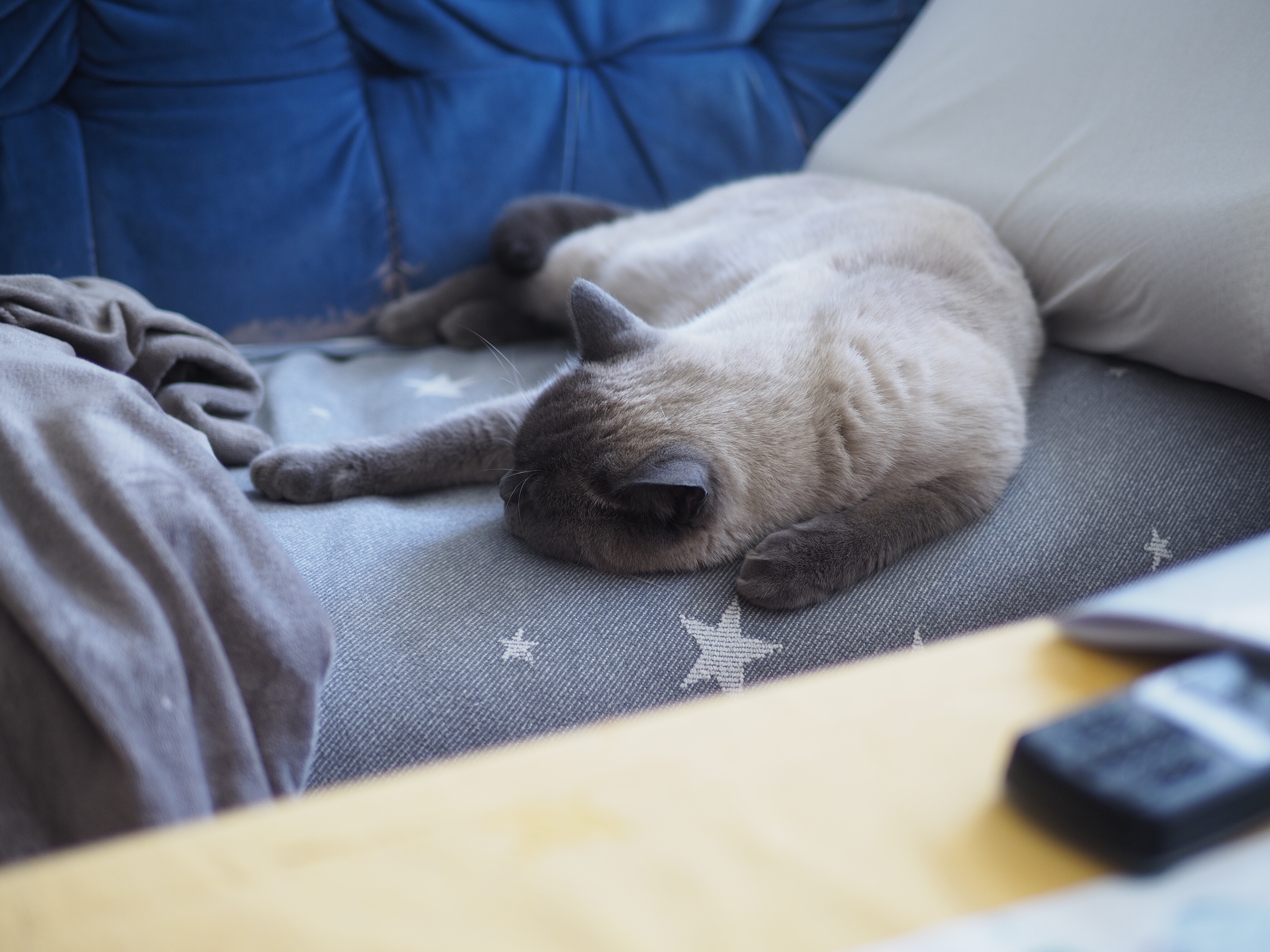 I am by the way now also "microblogging", but not on Twitter – I've never even tried that – but on Mastodon. The small server where you can find me hosts the picture above, since I cancelled my Flickr Pro account and therefore I'm now restricted to a maximum of 1,000 photos there. If you want you can also follow me there, but I don't post that much and that often (yet) as this is all still very new for me. I'm an old school "blogger" as you can see here… 😉
And finally – in case you'd like to visit the Isle of Man for next year's Tourist Trophy races (take two weeks off in case you want to see everything), here are some great tips from Frank, a Douglas Councillor who named his YT channel "amadeusiom":
I thanked Frank for his very nice reports from besides the tracks, and for his helpful tips, and I asked him if I may embed them here, to which he kindly agreed. Thanks mate!
Thanks to everyone for reading and viewing, like always.
Update from Sunday morning: here it is, as expected: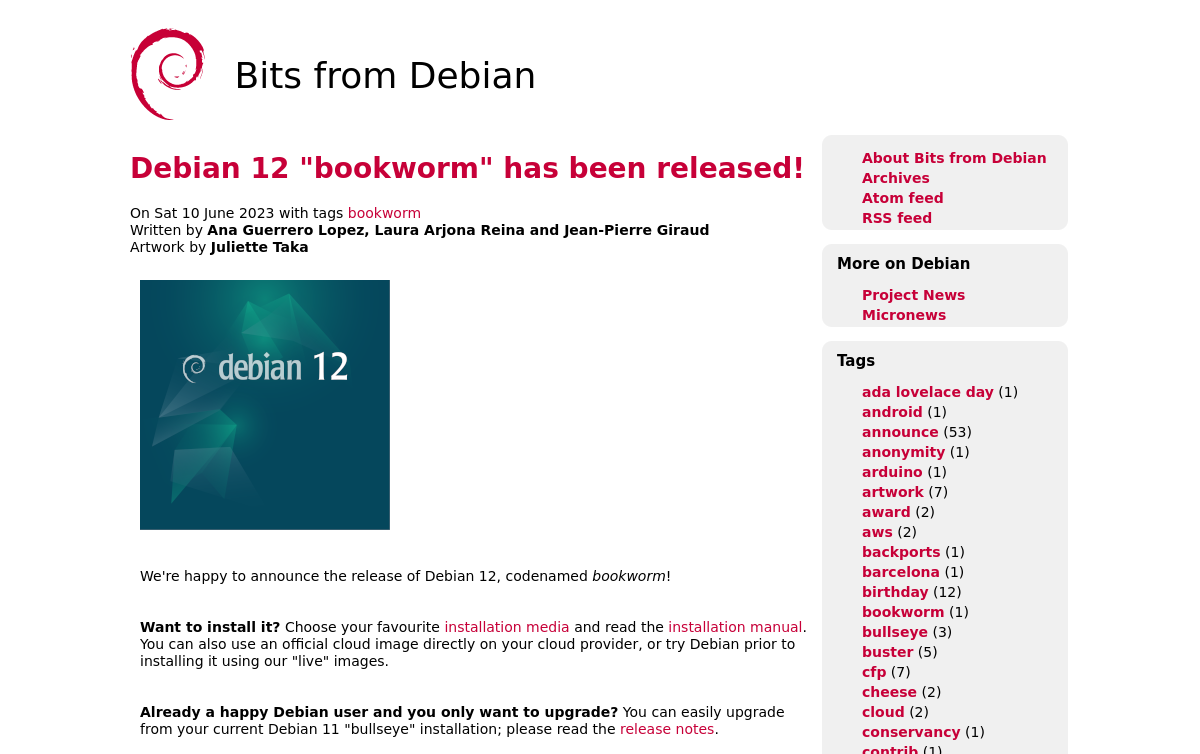 You can read all about it and how to get it at https://bits.debian.org/2023/06/bookworm-released.html
Again, thanks for reading.