… but KDE Connect and GSConnect differ with my phone's opinion about the remaining battery time – see here: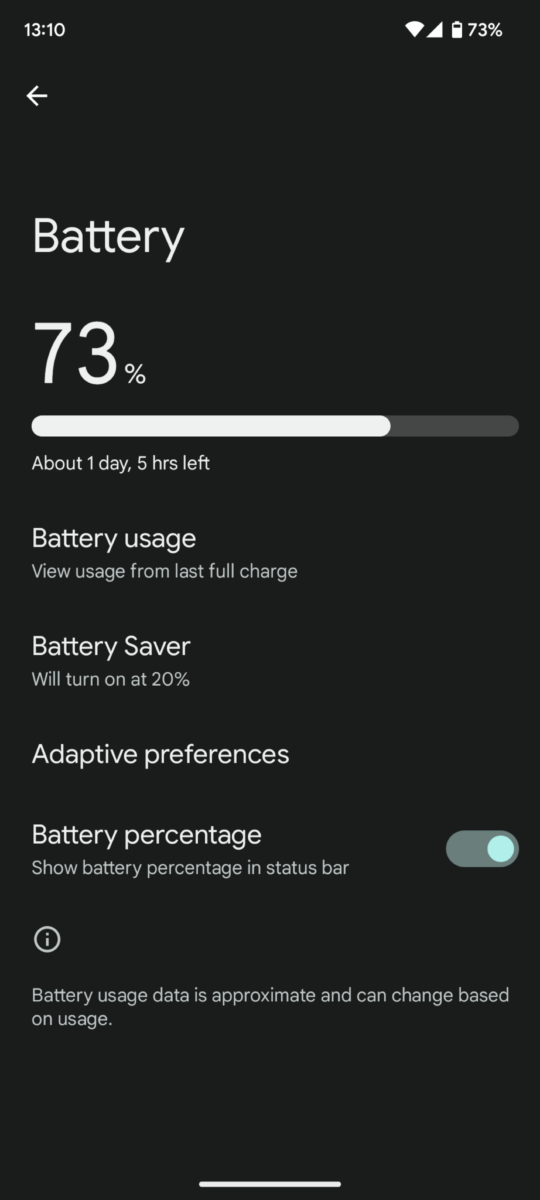 For me at least, "48:29" – what is that – hours and minutes? Or minutes and seconds? – sounds a bit different from the phone's display of "1 day, 5 hrs"
Have to check where to send a bug report about that…
Anyhow, like always, thanks for reading.