Shortly before we went on our vacation in London, my Wikiloops friend from Paris, Mr. OliVBee published another album, again featuring Shi as the singer on all tracks. And now that we're back I could finally download and listen to it – and again I'm floored by everything I hear on it. So here are the cover and a link to the album: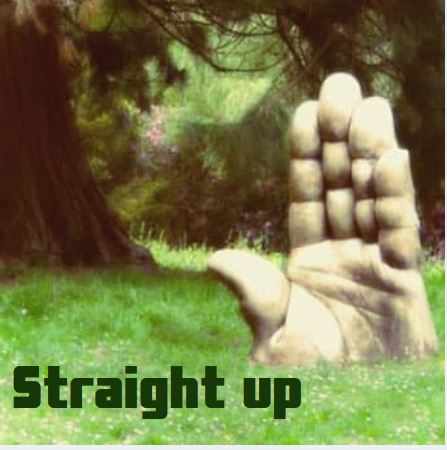 I love all of its 14 tracks, but outstanding for me personally this time were the "Irlenn Tribute" (track #5), a wonderful Bossa Nova track which made me want to grab Mitchie and just dance (couldn't because she was sleeping already), then "Like a river" (track 11) because of that wonderful Irish whistle played by TomasFoe, and "Footprints" (track 12) because of the trumpet by 'jaz100'.
Edit: like Oliv just told me, credits for the album cover (artwork & photography) go to Shi again – and I don't have to mention her amazing lyrics and singing of course, still, a big 'merci' goes to her as well.
So I gave some thumbs-ups on the tracks I hadn't heard before, but the others (including one which I played on myself in another version) were also great, and Oliv's mixes are some of the best in the Wikiloops archives.
So go and have a listen. Or even better, get a download ticket to get the album, and to support Wikiloops – and as such, all of us – a bit.
As always, thanks for reading.