Today Mitchie's hard drive – the one in her notebook computer – started to show lots of errors even after several runs of fsck. She has backups from yesterday, except of her pictures folder, which we are saving now.
Meanwhile, I ordered her this: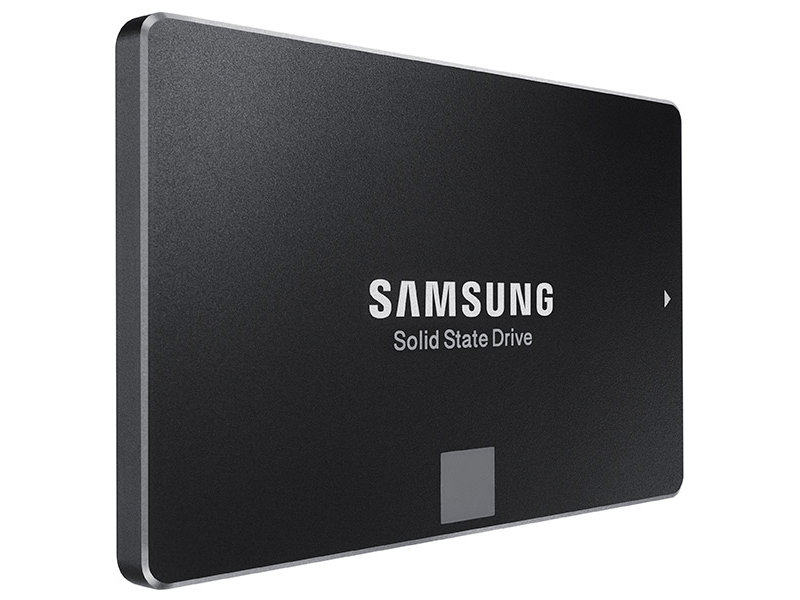 It has the same size like her old spinning platter disk – 1TB – but this is a Samsung 850 EVO SSD drive.
I'm also very happy with the 240GB Crucial SSD which is the boot drive of my own machine.
Thanks for reading.