Yesterday we were at the biggest local music store for a while. Zuleikha played some electric and acoustic pianos and bought some scores. And I took some hands-on first impressions of some instruments. What I found nice was:
Yamaha CG192S Classical Guitar
Ibanez SRH500F Fretless Bass
This one is awesome. Listen to it here, in 4- and 5-string versions:
In the studio department, we saw both my microphone and also my interface for it – but there, the most impressive experience for me was to listen to some active nearfield monitors: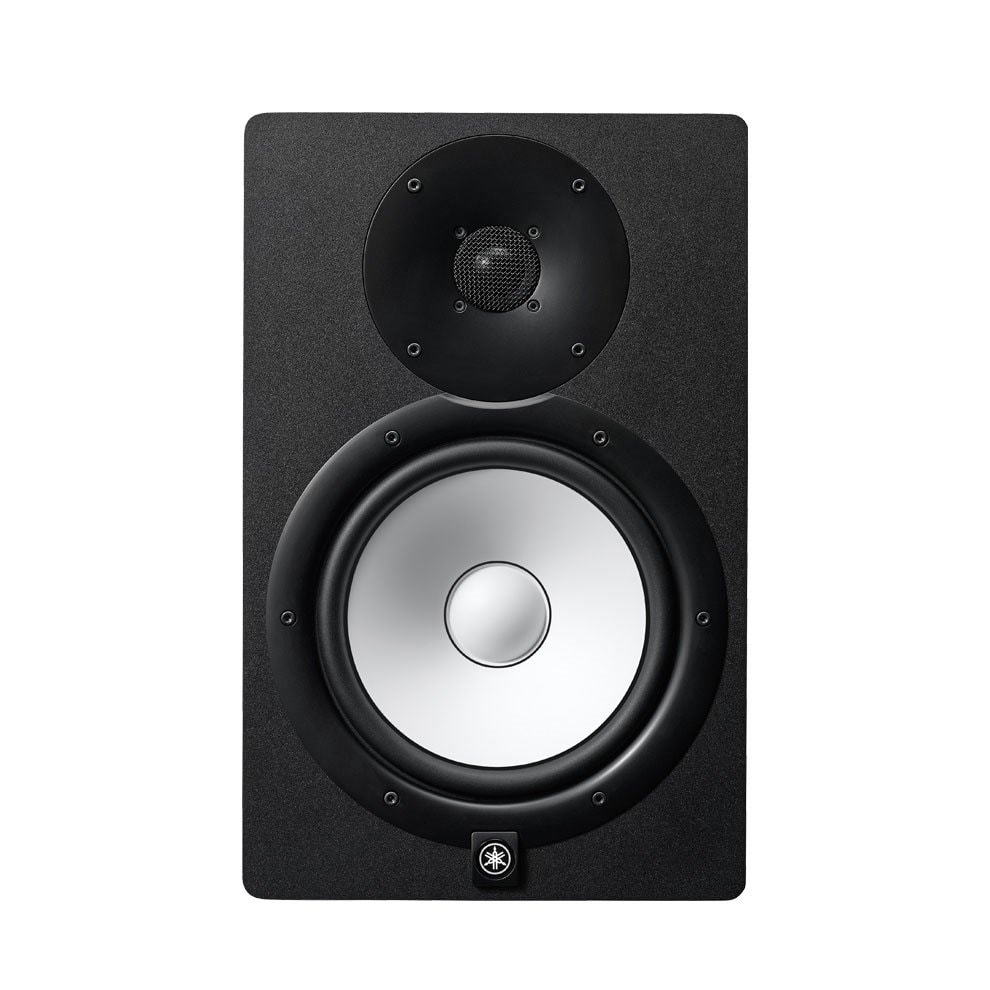 Yamaha HS8 Powered Studio Monitor
Interesting – all Japanese products. Oh, and the Kawai and Yamaha acoustic (upright) pianos were also very nice.
As always, thanks for reading.